welcome to our travels
Welcome our tours & travels
KODAIKANAL TOURS
kodaikanal local tours
KODAIKANAL PACKAGE
kodaikanal offer packages
HONEYMOON PACKAGES
honeymoon tours popular destination
HOLIDAYS TOURS
south india popular tours
HOTELS & COTTAGES
hotels & cottages booking @ kodaikanal
Welcome to our Travel Agency!
---
Greetings to you from Sri Ayyappa's Tours & Travels --- Kodaikanal We are one among the leading tour operators in Kodaikanal. Kodaikanal Ayyappa's Tours offers you meticulously planned travel arrangements throughout your stay at Kodaikanal. And we pick you up from different Destinations to kodaikanal according to your choice of Vehicles on affordable rates. And also we book Packages, Hotel Reservations , Offer Package, One Day Package, Honeymoon Package, and Air ticketing at Kodaikanal as well as country wide too. Kodaikanal Ayyappa's Tours representatives will be at your service round the clock. For any further requirement you can contact our office professional staff's to help. We also arrange for ticketing, daily local tours in kodaikanal (Trekking, Night Safari, camping, study tours, etc.,) south India tour Package and Hotels booking in Kodaikanal.
Car / Taxi & Bus Service Kodaikanal
---
Hotels & Cottages
---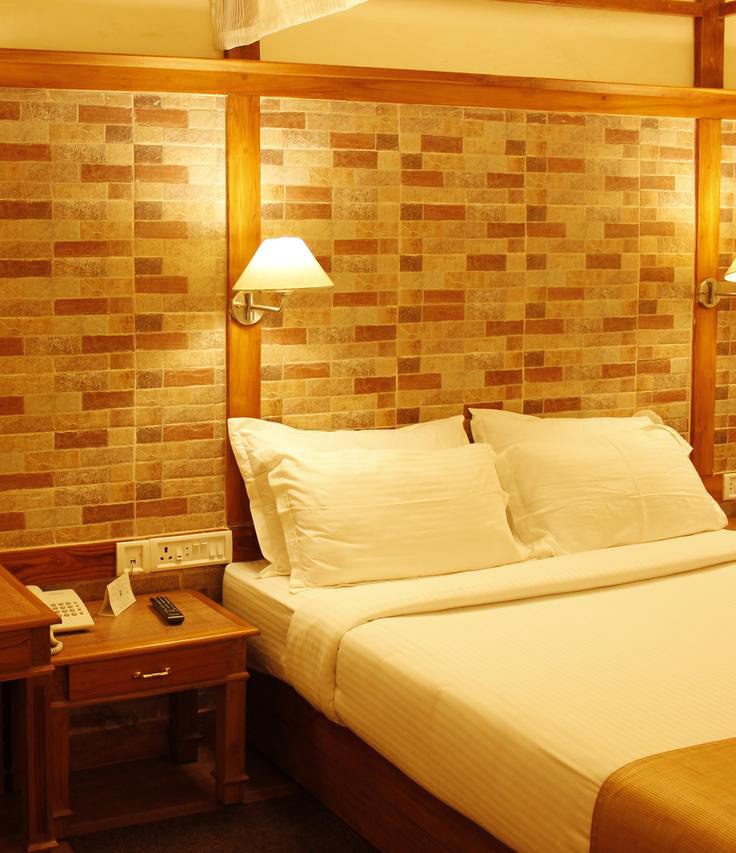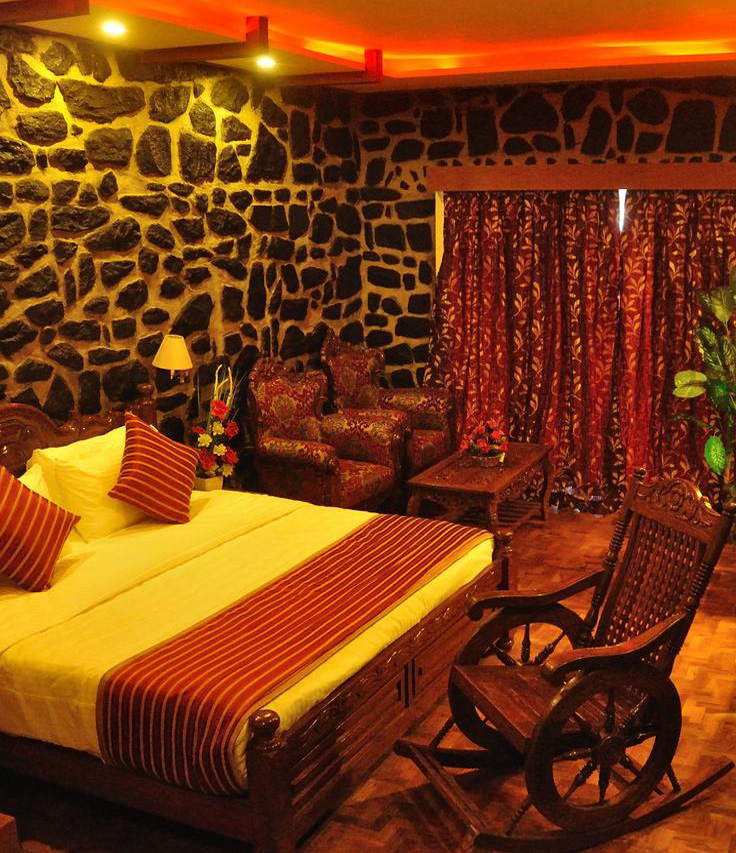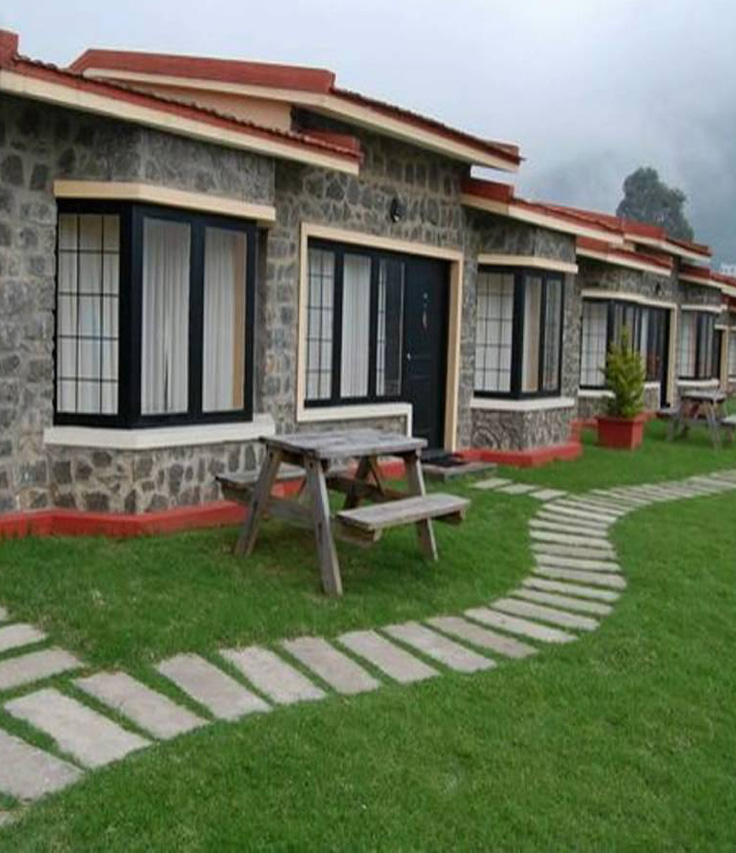 Testimonial from Our Guest
---
My family and I recently took a 3-day trip to Kodai and had a fantastic stay. our journey was hassle-free, as we had pre-booked our transportation arrangements.
Kodaikanal Ayyappa's Tours provides exceptional tour services during your stay in Kodaikanal. Every detail is taken care of to ensure a smooth and enjoyable experience.
I recently visited Kodaikanal where I booked for 3 days package @ Sri Ayyapa Tours & Travels. All the cab drivers are very co-operative